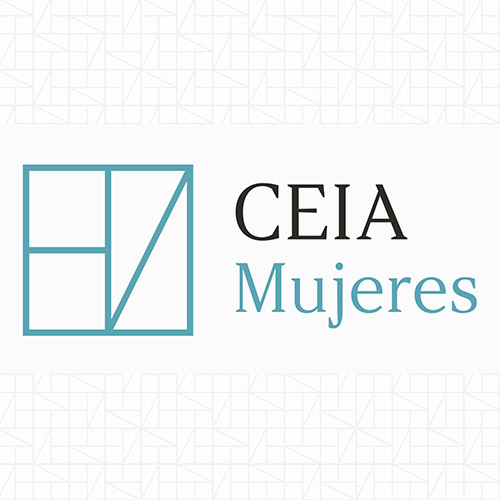 CEA Mujeres MENTORING PROGRAM 2021
One of the CEA Mujeres initiatives is to promote a mentoring program aimed at Hispanic or Portuguese-speaking women who are starting in the world of arbitration, want to enter the world of arbitration or seek to boost or balance their careers. 
After the success of the previous two editions, with the participation of more than 100 couples, from now until July 15, the Mentoring Commission is accepting applications for the third edition of the mentoring program that will begin in September 2021. The Candidates must complete the attached form (mentee) and send it to mentoring@clubarbitraje.com.
As most of you know, the program is one year long. After analyzing the requests and characteristics of each mentee candidate, the Commission will assign a mentor who can provide the maximum value possible to help the mentee achieve her objectives. After this match, the mentee will contact her mentor in order to establish a roadmap on her goals. During the mentoring year, the mentor and mentee will meet at least three times (ideally in person, if circumstances allow, or, where appropriate, by phone or video conference). At the end of the mentoring period, both must give feedback to the Commission on the program and the experience.
We encourage all CEA members who meet these requirements to enroll in this program and benefit from a unique experience!
We encourage all more experienced CEA members who are not yet program mentors to complete the attached form (mentor) and send it to mentoring@clubarbitraje.com!