On 18 May 2017, the Board of Directors of the CEA approved the creation of CEA Mujeres.  The purpose of this Commission is to increase the visibility of women in arbitration and to enhance their profile and representation.
For the development of these objectives, the Commission was set up to address, among others, the following activities:
Given that the CEA is a signatory of the Pledge in Equal Representation in Arbitration, the Commission will follow up on the commitments made by the CEA to promote equal opportunities in arbitration and to assist in their implementation, (i) the appointment of arbitrators and experts; (ii) the selection of speakers in conferences and other fora; and (iii) the appointment of representatives in the governing bodies, chapters and commissions of the Club.
The Commission will set up a mentoring programme to encourage senior and experienced CEA members to support and guide young women in the development of their arbitration practice.
The Commission will carry out activities aimed at improving knowledge of arbitration among women active in the economic and business environment, For this purpose, it may, inter alia, organise information interviews with them and may participate in or contribute to their fora or meetings.
The Steering Committee of the Commission for the period 2022 – 2024 is composed of the following persons:
President: Elena Gutiérrez García de Cortázar,
Vocals: Elena Otero-Novas, Urquiola de Palacio, Carmen Núñez-Lagos, Margarita Soto, Marlen Estévez, Raquel Ballesteros, Mercedes Tarrazón, Deva Villanúa, María José Menéndez and Mercedes Fernández.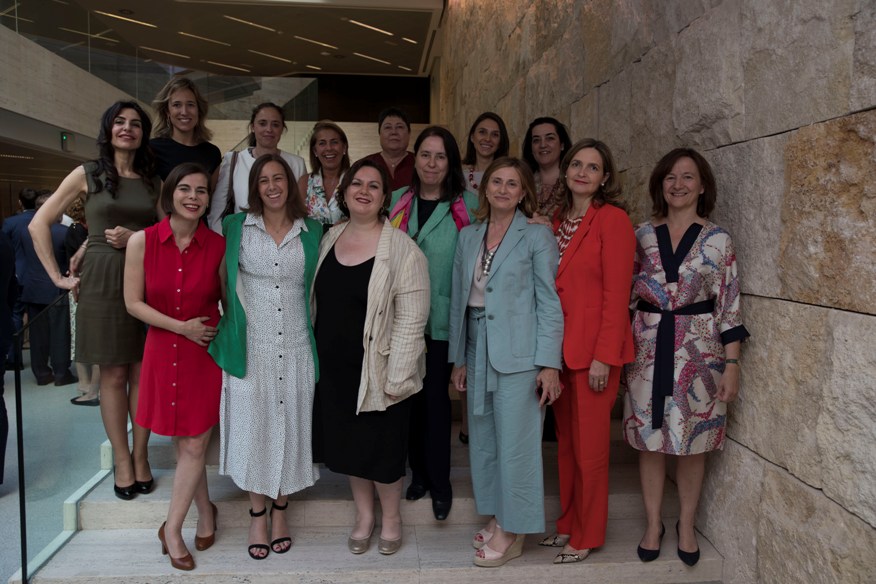 The Commission is open to all CEA members and involves all its international chapters. In this regard, all women who are members of the CEA will be considered natural members of CEA Mujeres, unless they expressly request to be discharged from that specific Commission. On the contrary, men who wish to become  members of CEA Mujeres must expressly request it by sending an email to administracion@clubarbitraje.com.
MO

TU

WE

TH

FR

SA

SU
27

28

29

30

1

2

3
4

5

6

7

8

9

10
11

12

13

14

15

16

17
18

19

20

21

22

23

24
25

26

27

28

29

30

31
1

2

3

4

5

6

7
Events for December
1
No Events
Events for December
2
No Events
Events for December
3
No Events
Events for December
4
No Events
Events for December
5
No Events
Events for December
6
No Events
Events for December
7
No Events
Events for December
8
No Events
Events for December
9
No Events
Events for December
10
No Events
Events for December
11
No Events
Events for December
12
No Events
Events for December
13
No Events
Events for December
14
No Events
Events for December
15
No Events
Events for December
16
No Events
Events for December
17
No Events
Events for December
18
No Events
Events for December
19
No Events
Events for December
20
No Events
Events for December
21
No Events
Events for December
22
No Events
Events for December
23
No Events
Events for December
24
No Events
Events for December
25
No Events
Events for December
26
No Events
Events for December
27
No Events
Events for December
28
No Events
Events for December
29
No Events
Events for December
30
No Events
Events for December
31
No Events