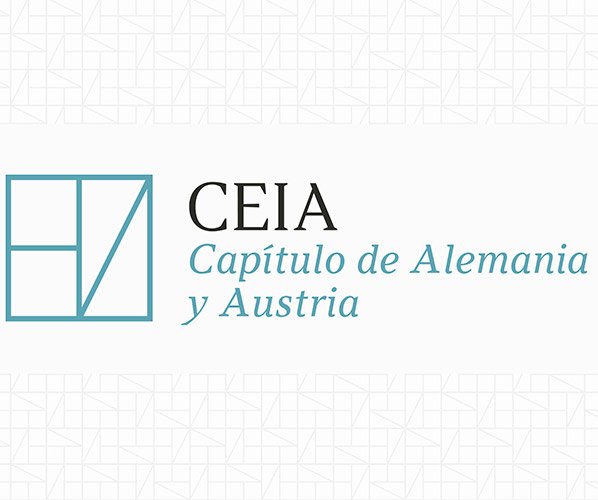 On 14 October 2021 at 18:00 (CEST), the German/Austrian Chapter of the CEA will host a webinar on VIAC RULES REVISON 2021.
Johanna Kathan-Spath, Legal Counsel of the Vienna International Arbitral Centre (VIAC), will talk to us about the key changes of the Vienna Rules and will share insights on the newly drafted VIAC rules for investment disputes, which entered into force on 1 July 2021.
We will also take the opportunity to discuss new needs and developments in the market and in new business areas.
The event will be moderated by Jacqueline Lopez.