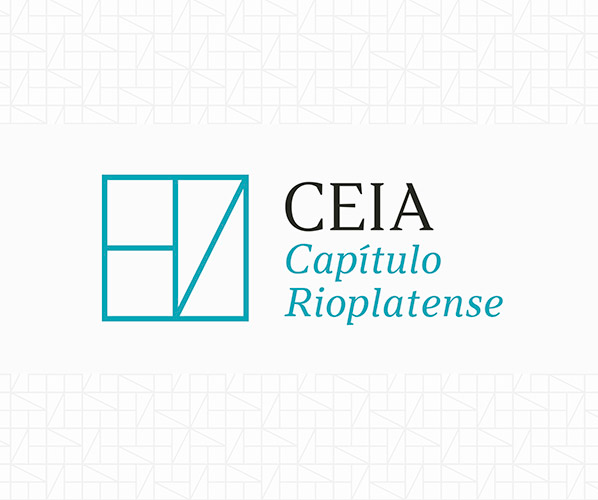 08 June 2021
- 10 June 2021
WORKSHOP: DETERMINING DAMAGES IN ARBITRATION: AN EXPERT LOOK
The Rioplatense CEA Chapter organized, on June 8 and June 10, 2021, the workshop "Determining damages in arbitration: An expert look." The workshops where directed by Juan Pablo Philippi, Jorge Fantuzzi and María Victoria Edwards (FK Economics).
Session 1 – June 8, 2021
– Certainty and causality, a look from the economy
– Statistical techniques for estimating lost profits
– Costs: types, terms and which ones to consider?
Session 2 – June 10, 2021
– Interest rates: nominal or real? Simple or compound? What is the WACC?
– Valuation of companies and its application to the estimation of damages
– Methods of valuation of companies: discounted flows and multiples.
Program (spanish edition):