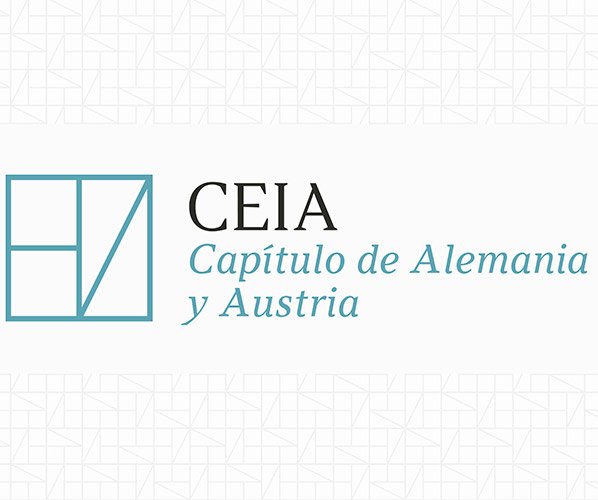 INTELLECTUAL PROPERTY AND ARBITRATION
The CEA Chapter of Germny and Austria organizes on May 27, 2021, from 5:00 p.m. to 7:00 p.m. (CET), a webinar on the topic of "Intellectual Property and Arbitration". The webinar will be divided into two topics: (i) an introduction to the peculiar aspects of arbitration proceedings related to intellectual property and, (ii) the substantive characteristics of intellectual property rights that are usually relevant to the arbitration award.
The speakers will be Romina Kühnle (Patent Attorney) and Erik Schäfer (Attorney).
The event will be in Spanish and free of charge. Prior registration is required through the following link.