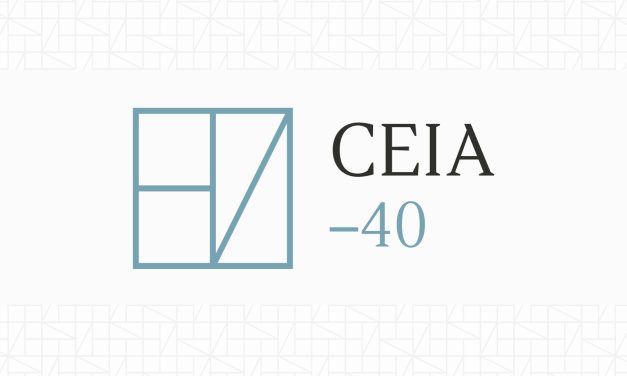 Networking Webinar CEA-40 y APA sub 40
The networking event organised by the section under 40 of the Spanish Arbitration Club (CEA-40) and the Under 40 council of the Portuguese Arbitration Association (APA sub 40) was held on 15 July 2021, at 18:00 hours (WEST) / 19:00 hours (CEST).
Our goal was that all people attending had a good time and the opportunity to chat on different topics of interest.
We had the presence of Sofia de Sampaio Jalles, Cristiana Gonçalves Correia, Iñaki Carrera, Laura Lozano, Sebastian Mejía García, and Silvia Martínez.