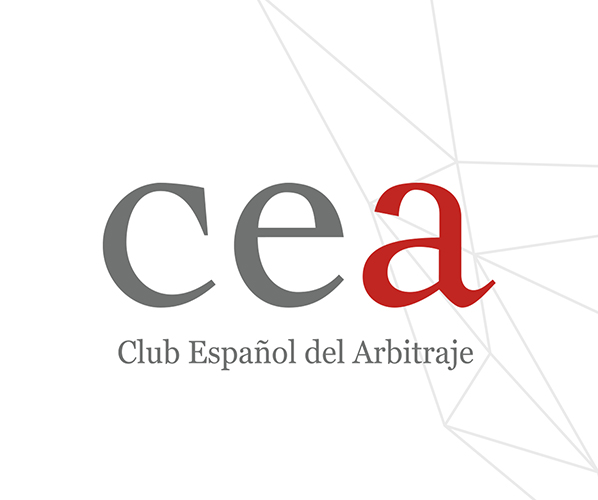 THE ICDR REVISED INTERNATIONAL ARBITRATION AND MEDIATION RULES AND RELATED INITIATIVES
On June 14, 2021, at 4:00 p.m., the Webinar "The revised rules of international mediation and arbitration of the ICDR and related initiatives" will take place.
Mercedes Tarrazón (President of the CEA Mediation Commission; Founder of Dispute Management) will talk with Luis M. Martínez (Vice President of ICDR), who will tell us about the revisions made to the Regulation and the initiatives that they have carried out and are underway.
The event is free, upon registration through the following link.