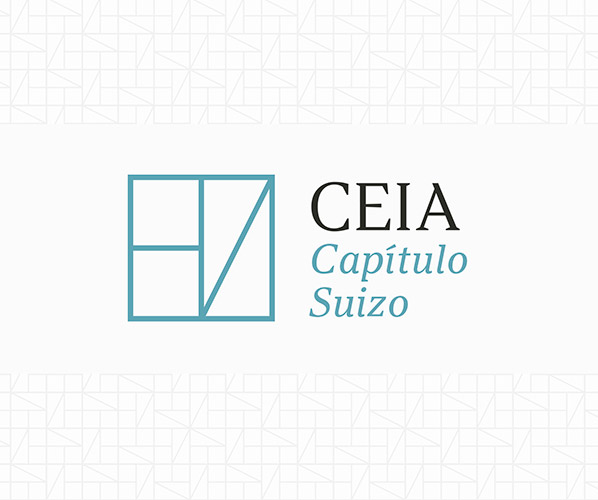 THE REFORM OF THE SWISS ARBITRATION LAW: A COMPARATIVE PERSPECTIVE OF ANNULMENT APPEAL IN SWITZERLAND, MEXICO AND COLOMBIA
The Swiss CEA Chapter organized a Cycle of webinars on "The Reform of the Swiss Arbitration Law: a comparative perspective of the appeal for annulment in Switzerland, Mexico and Colombia". The activity took place on July 1, 2021, at 6:00 p.m. (Switzerland) / 11:00 (Mexico City / Colombia).
The moderation was in charge of Tomás Navarro Blakemore (Froriep, Switzerland / Spain) and Marco Vedovatti (Schellenberg Wittmer, Switzerland), Diana Correa (Diana Correa International SAS, Colombia) and Cecilia Flores (Flores Rueda, Mexico) intervened as speakers.