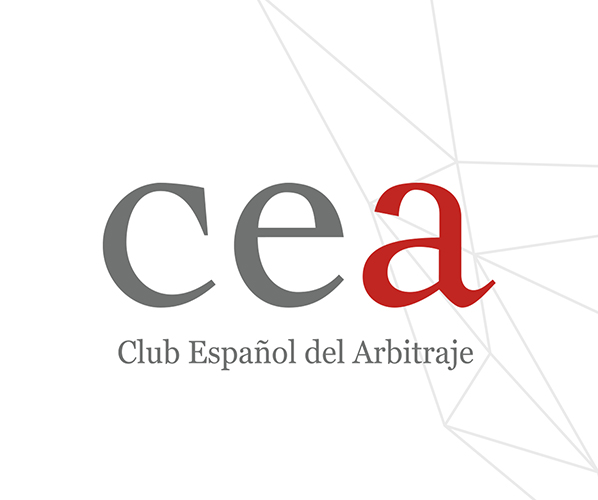 Diálogos a la Carta – Eduardo Zuleta y Deva Villanúa
In the 3rd edition of Diálogos a la Carta, Dyala Jiménez interviewed Eduardo Zuleta. On this ocassion, is Eduardo Zuleta turn to be the interviewer and we will have the participation as interviewee of Deva Villanúa.
The interview is available, in spanish, in the following link.