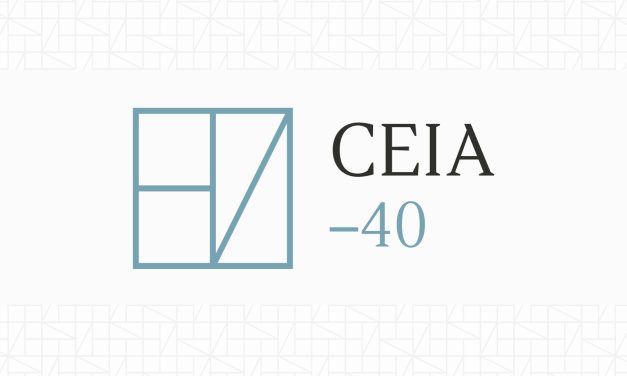 ARBI-TALKS WITH ALFREDO BULLARD
"Arbi-Talks" is a CEA-40 initiative by virtue of which talks are published that contain, on the one hand, valuable knowledge about arbitration; and, on the other hand, they have a fun and dynamic format. In a nutshell, these are inspirational, interdisciplinary, and entertaining talks, which will also include stories and anecdotes.
In the first edition of the "CEA-40 Arbi-Talks" Alfredo Bullard shares with us an Arbi-Talk entitled "Where is justice in arbitration?" You can access the video (spanish version) in the following link.