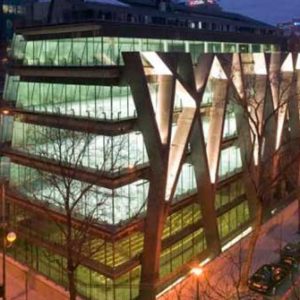 8th International Conference
The 8th International Conference was held in Madrid on 23, 24 and 25 June 2013 under the title "Good practices in arbitration. A commitment from all of us".
Previously, on Sunday 23 June, was held the 7th CEA-40 Meeting under the title "Achievements and remaining challenges in good practices in arbitration"(preceded by a dinner on Saturday 22 June).
During the Conference on Tuesday 25 June took place a working breakfast about "Arbitration and Public Law" in collaboration with the International Bar Association.
After the Closing, was held the CEA Genera, Assembly Meeting from 13.30 to 14.30pm.
On Tuesday 25 at the afternoon was held the I Mediation Coffee organized by the CEA Mediation Commission.

Second panel from Club Español del Arbitraje on Vimeo.
http://www.clubarbitraje.com/2014/8congreso